She got luckier the harder she worked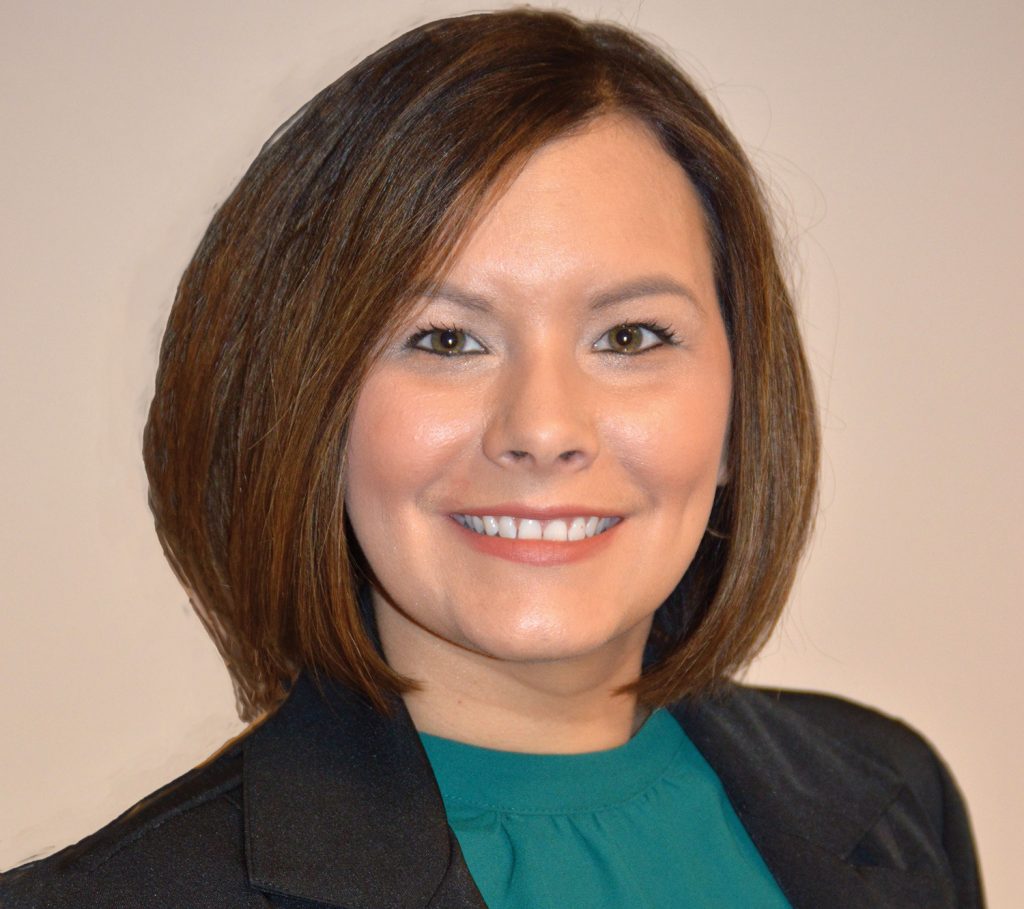 Crystal Greathouse was asked if she felt "lucky" toward the end of her job interview at Decatur County REMC 13 years ago. Though slightly taken aback by the question, she thought for a second and answered it in the affirmative. She got the job. And ever since, the Ripley County native has proven true the old saying: "The harder I work, the luckier I get."
Taking advantage of all the opportunities the REMC offered, she went from being a billing specialist to now managing the co-op's billing, member services and IT departments. She now oversees five employees. That's quite a stride for the 38-year-old who went straight from high school into the workaday world.
After high school, Crystal worked for an insurance company for almost seven years before joining Greensburg-based electric cooperative in May 2007. Her main duties at the REMC included handling high bill complaints and working out payment plans with consumers to avoid disconnects, but her manager recognized Crystal's work ethic, persistence and perfectionism that went beyond her assigned duties to better the entire office.  
"There was a lot of her giving me more duties and more responsibilities," Crystal said looking back. "I didn't realize it at the time, but she was preparing me for what was going to happen."
In 2017, the "what" … happened. Her mentor and supervisor left the REMC, and Crystal was promoted to billing and member services manager. In the role today, she also now manages and promotes the REMC's high-speed internet and gas subsidiaries. 
Along the way, Crystal also took advantage of educational opportunities offered by the REMC, including two highly respected leadership courses from affiliate organizations. These courses taught the participants about themselves, how others perceive them, and other key leadership skills.
Asked recently if she still feels "lucky," especially for rising so high without that college sheepskin, she replied, "I feel I've done just as well as anybody with a college degree. A lot of it is just common sense; real-life experiences are more important than going to four years of school. 
"Luck, just as with life," she noted, "is what you make of it."
2007 HIRED
Billing Specialist
Participated in leadership development programs
2017 PROMOTION
Billing and Member Services Manager
Manages and promotes high-speed internet and gas subsidiaries