Co-ops: Taking care of coworkers and community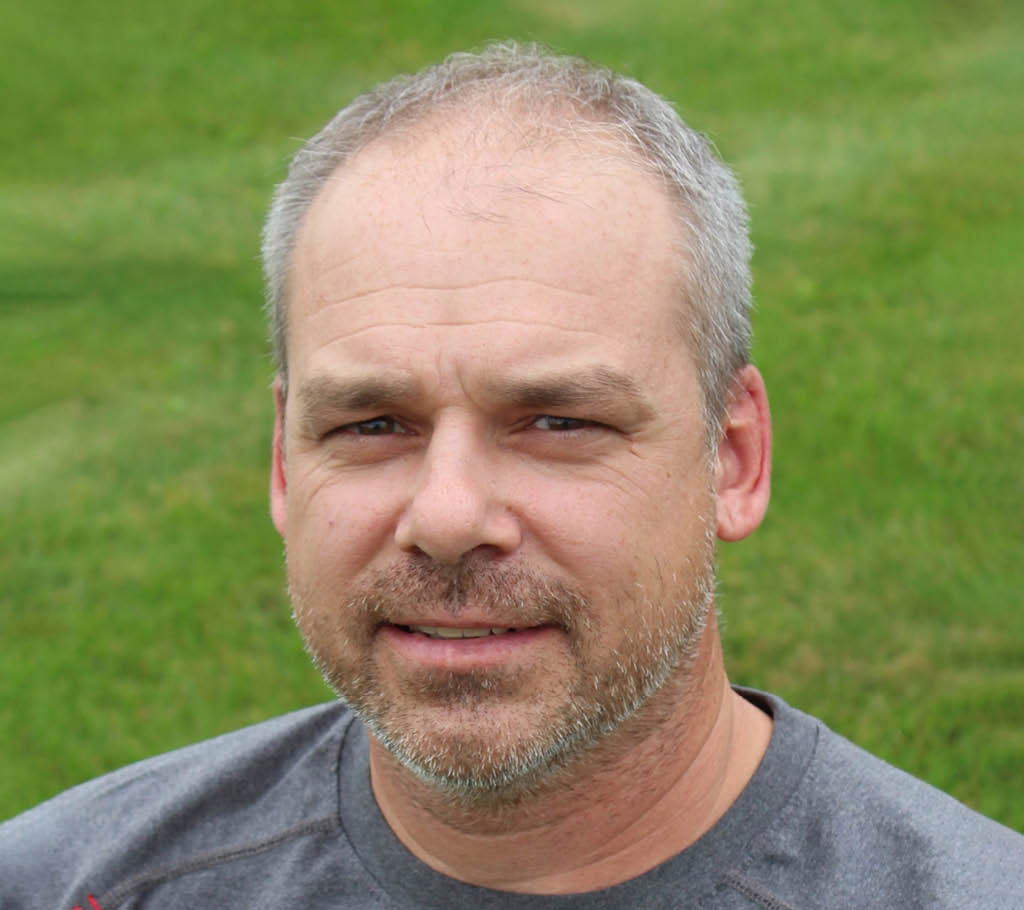 On the cusp of the 21st century, Delmar Bontrager took a job going from location to location manually reading electric meters for a small rural electric cooperative. To many, it may have seemed like a job without longevity. Automated digital meters that read themselves were already becoming the industry standard. But, in his mind, Bontrager's future with LaGrange County REMC was never in doubt.
"I never really felt anxiety about the job not being there. I knew this was the kind of a company that takes care of its workers" he said.
While that original job did change, 24 years later Bontrager is still with LaGrange County REMC. He is now the operations foreman overseeing line crews, staking engineers and new building projects. He is also working closely with the co-op's new broadband installations.
Bontrager's working career began in the RV manufacturing industry, a staple of northeastern Indiana's economy. But the industry could fluctuate with the economy. He wanted something more stable. He was coaching a youth basketball league when the father of one of his players who worked at the REMC asked if he'd be interested in a job there.
He knew little of how co-ops across the nation develop their employees and help them progress — to move "up the ladder" and take better positions when they opened. "Once I did some diving into it a little bit, I knew that it was a great place to work," Bontrager said. "The benefits were good; the environment was good. It was very well respected in the community."
And from his co-op co-workers, he said, he learned more than just the electric industry. "This was a great place to raise a family. I have had a lot of good mentors over the years here, not only teaching you about line work, but being a good family man, father, husband, too," he said. "It's good values. That's part of our culture."
The mentorship started while he was still reading meters and helping the line crews from the ground. When an apprentice lineman position opened, he was invited to take it. After four years of apprenticeship training, he graduated as a journeyman lineman. Bontrager said he loved being a lineman, working outside all day doing different things and seeing different areas of the county. He eventually became a crew leader, and then in 2020, he was promoted to his present position after a long-time line superintendent retired and the co-op did some restructuring.
"There's a family atmosphere in working here," Bontrager said. "It's a brotherhood: we're all there every day, relying on your friends and brothers to watch your back to make sure we all go home safely at night."
He said he still gets the adrenaline rush when a storm rolls through, and he joins the crews at all hours to repair the damage. "When the power's out, you can turn the lights back on," Bontrager said. "It's a feeling that is hard to understand until you've done it — that is something we take a lot of pride in."
2000 HIRED
Meter Technician
2005 Began
Apprentice Lineman
2009 Graduated
Journeyman Lineman
2018 PROMOTED
Crew Leader
2020 PROMOTED
Operations Foreman