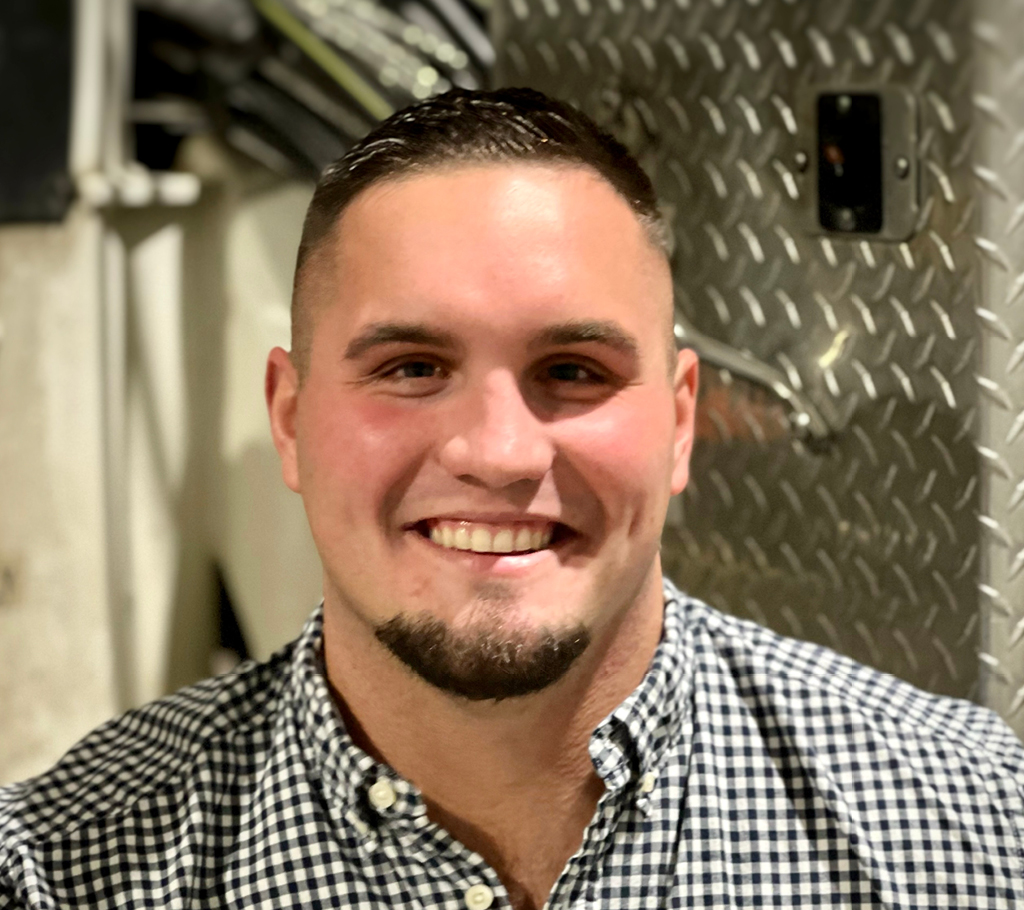 At 23, Shadd McLochlin has been working for just about five years. In that short span, he's worked all aspects of wireless and fiber internet, has earned a double major in business management and marketing, supervises five employees, and has worked for two owners operating under two business models.
"It's always changing. It's always moving quickly. Every time I look at our map, there's something added to it, another project we've got going on. I'm excited to see where it goes because it's already gotten a lot bigger and a lot better than it was a little over four years ago when I started," McLochlin said.
The company, Broadway Broadband, was purchased in 2020 by Miami-Cass REMC, the Peru-based electric cooperative.
"It's definitely a different culture going from a single owner to being owned by a not-for-profit. Before we were just a normal business. It was 'get as many customers as you can and make the money.' With the cooperative, though, we're still doing the same job, it's more customer-focused."
McLochlin started with Broadway in 2018 while still in college. At that time, he was doing physical installations of wireless internet in customers' homes while continuing his degrees. When the electric cooperative purchased Broadway early in 2020, he began doing fiber construction and maintaining the wireless network.
While McLochlin said he enjoyed the physical aspect of the job, he shared with the new owners he wanted to eventually move indoors to a managerial post that went along with the degrees he was pursuing. Within six months, he was moved to broadband tech support. His experience in both installation and construction served him well in that role.
Today, McLochlin is Broadway's installation/scheduling manager. The job entails planning the current and future growth of the subsidiary and overseeing five, but soon to be more, employees. The subsidiary now has 1,500 customers in a footprint that is expanding to six counties.
He is also now pursuing a master's degree in public management, a degree similar to an MBA but geared more toward nonprofit operations. He's also completed a three-month management internship and is currently doing a marketing and member services internship at Miami-Cass REMC.
2018 HIRED
Wireless and Fiber Technician
2020 ACQUIRED
Wireless and Fiber Construction
2021 PROMOTED
Technical Support Specialist
2021 PROMOTED
Installation/Scheduling Manager